We're proud to share that Vala was recognised for three award categories at the Growth Investor Awards last week, hosted by Intelligent Partnership with a gala dinner at the prestigious London Hilton Park Lane.
Now in its eighth year, the Growth Investor Awards is a key event in the investment industry calendar. The awards celebrate the companies and individuals who go above and beyond to support the UK's growing businesses, and in doing so create jobs, boost economic growth, and support innovation.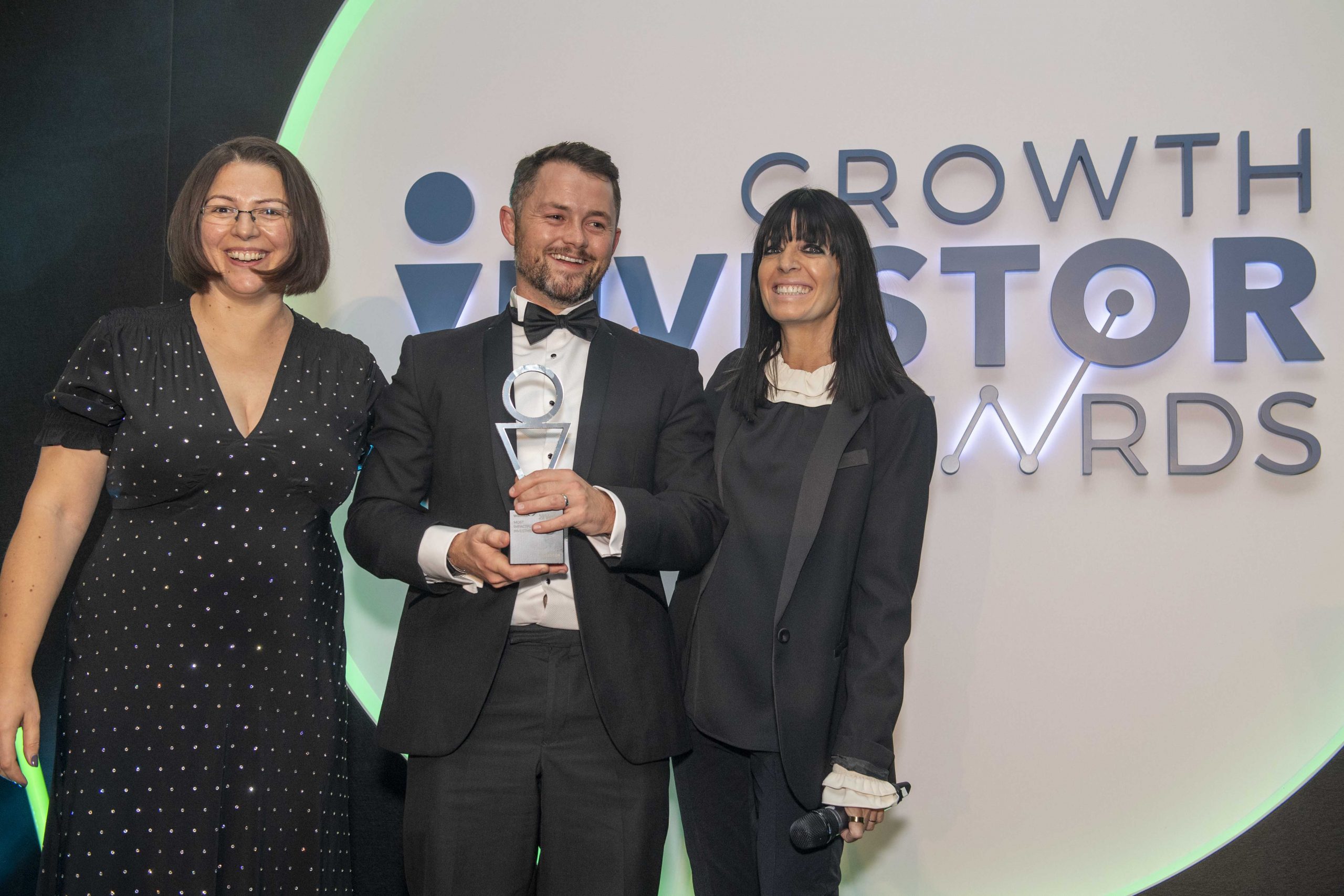 Vala won the award for most impactful investment to recognise our initial investment in sustainable laundry business, Oxwash, and helped them scale their operations to ultimately go on and raise a further £10m as part of their Series A funding round earlier this summer.
We were also runners up in the categories of ESG Champion of the Year as well as the Best New Product or Service for our Sustainable Growth EIS to acknowledge the difference we are making in promoting sustainability in British venture capital and the tax-efficient investment industry.
We were joined by over 450 attendees from the UK's SME investment community across Venture Capital, Wealth Management, Financial Planning and tax-efficient investment management. The winners, runners-up and ones to watch were selected after a rigorous, two-stage judging process had whittled down the entries into 112 finalists and just 23 awards.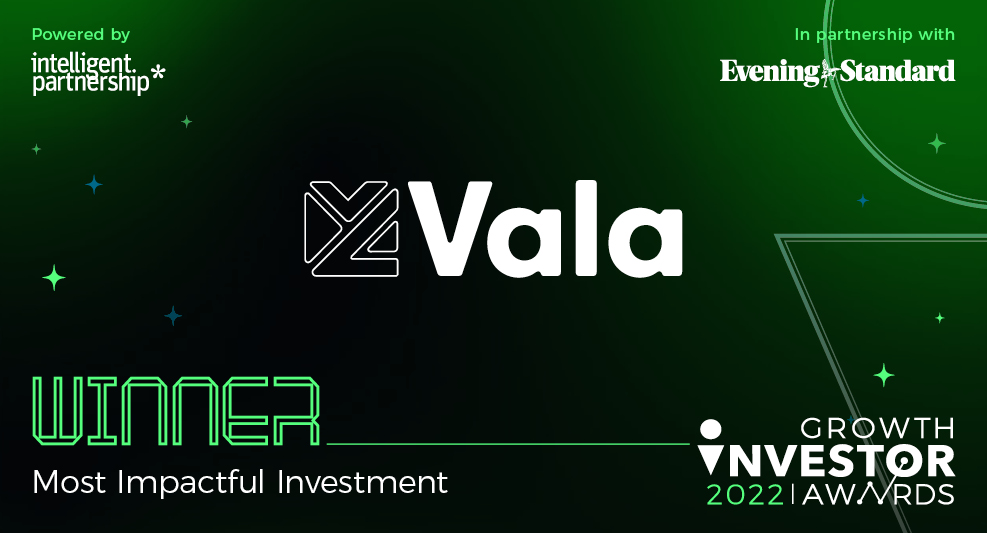 Winner! Most Impactful Investment for our investment in Oxwash
Founded in 2018 by Dr Kyle Grant (PhD), former NASA scientist and Forbes 30 under 30, Oxwash's mission is to decarbonise the washing and laundry industry.
A certified B Corp, Oxwash is revolutionising the washing industry. By uniquely combining next-generation cleaning and logistics platforms, Oxwash is closing the loop in inefficient processes in the growing on-demand hospitality and catering industries. Oxwash is another great example of brilliant founders using technology to improve people's lives and positively impact the planet.
Their patented ozone and ultrasound technology is able to sterilise fabrics at lower temperatures and with 60% less water than normal. Their proprietary microfibre filtration technology removes more than 95% of fibres shed during washing, preventing 100m fibres of plastic pollution per day from reaching waterways and drinking water. At 5x less pollutive than traditional washing techniques, Oxwash have saved over 1 million litres of water and 45 tonnes of CO2e.
Our EIS investment in 2021 helped accelerate the business towards achieving net-zero carbon emissions and the elimination of environmental impact in the laundry and dry cleaning industry. Our support for the founding team and capital deployed over the last 12 months has helped drive the business' commercial traction and led to Oxwash closing their £10m Series A funding round in August 2022. Their ambition is to grow UK market share by widening Oxwash's national footprint ahead of an expansion into the USA.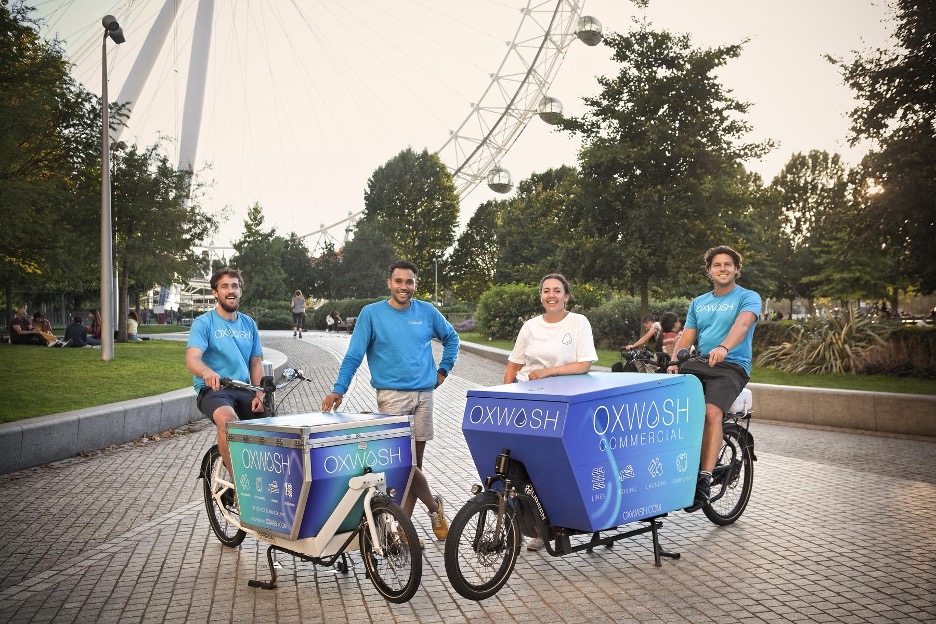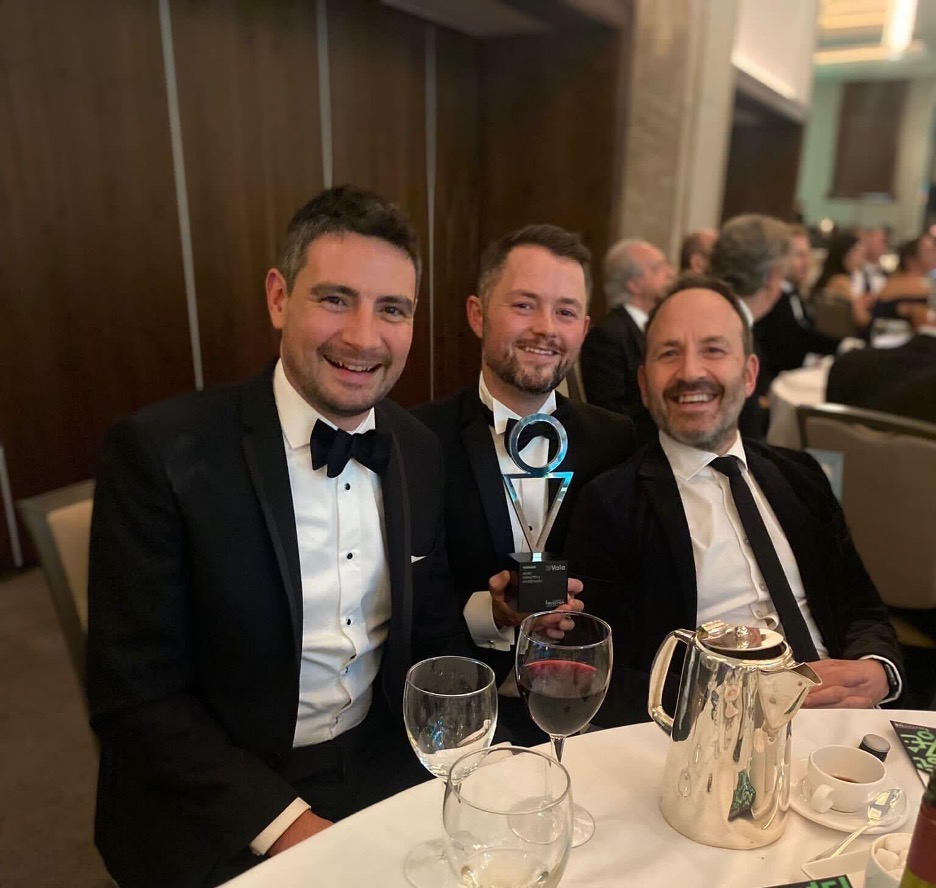 Runner Up – ESG Champion of the Year
The ESG Champion of the Year award celebrates outstanding investment providers who have placed a particular focus on ESG in their service or offering. The judge assessed Managers on certifications, transparency and disclosure, independent ratings, best practice, the sustainability of outcomes, delivery of ESG commitments and embedding ESG into company culture.
We're proud to be recognised for our commitment to make our capital contingent on positive change and incorporate sustainability into all of our investment decisions through the use of FuturePlus, a SaaS consulting platform produced by our portfolio company, The Sustainability Group.
FuturePlus allows us to measure and set objectives with every portfolio company at Vala Capital, and helps each business to improve their sustainability outcomes and become "better" by design. This continuous reporting and disclosure of sustainability data based on the UN Sustainable Development Goals (UN SDG) allows us as investors to measure the link between sustainability and commercial performance, and help our founders to instil a more sustainable company culture from the outset.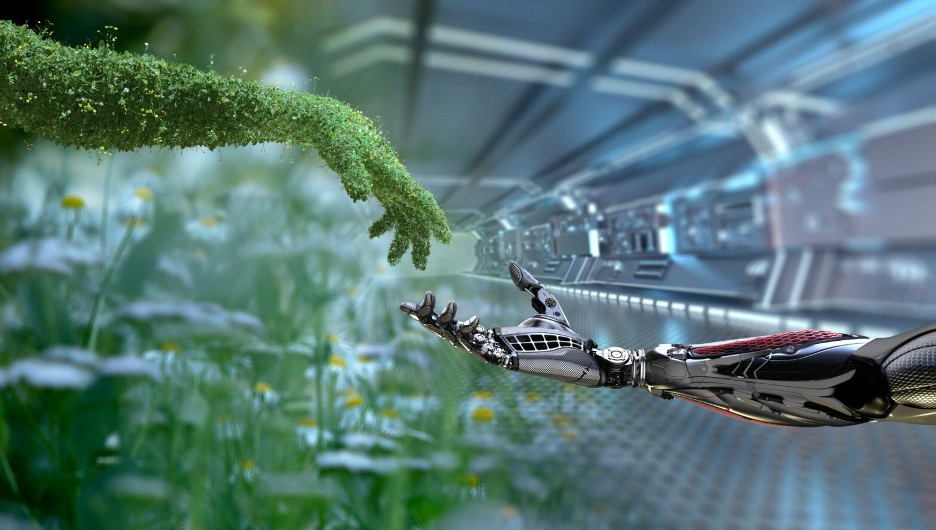 Runner Up – Best New Product or Service
We were recognised for our commitment to supporting founders that are tackling the most pressing climate change and societal issues of our generation. The Sustainable Growth EIS was created to channel private capital into excellent founders creating technologies, products and services that have the potential to make generational contributions towards combating the effects of climate change. So far we have invested in 12 companies across sectors as diverse as climate-tech, marine technology, cleaning products and services, and climate-based AI and machine learning. For more information on our current portfolio of companies held within the Sustainable Growth EIS you can learn more here.
It is great to receive acknowledgement from industry peers within the UK's SME investment community and it helps to further validate the importance we place on sustainability within our investment thesis.
Congratulations to all the other well-deserved winners on the night. We had a fantastic evening, celebrated with brilliant people from across the tax efficient investment industry, and are unbelievably proud to have come away with a win and two runners up spots.
Team Vala